The Best Gift (NIV Gospel of John)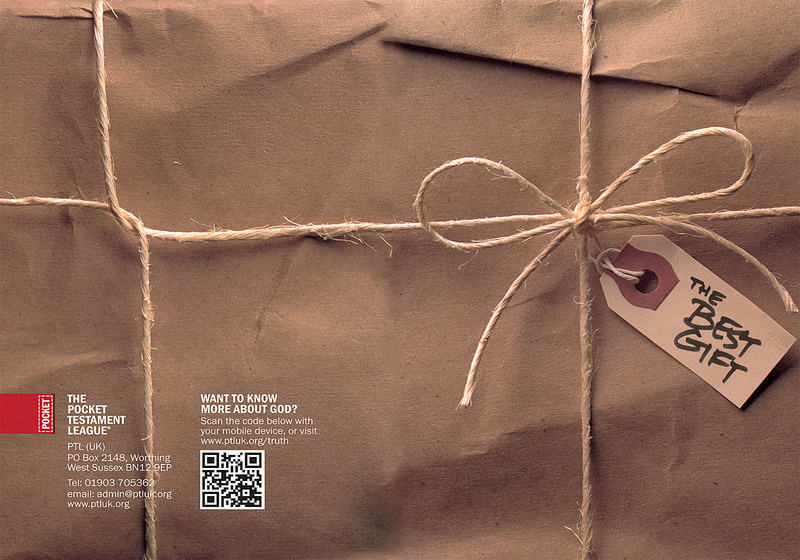 About this Gospel:
In English, the Gospel of John, with a very appropriate cover design with year-round appeal. With its humble appearance and powerful headline, it has become a favourite cover choice, popular throughout the year.
his booklet contains a Plan of Salvation, decision page.