The Key to Life (NLT Gospel of Mark)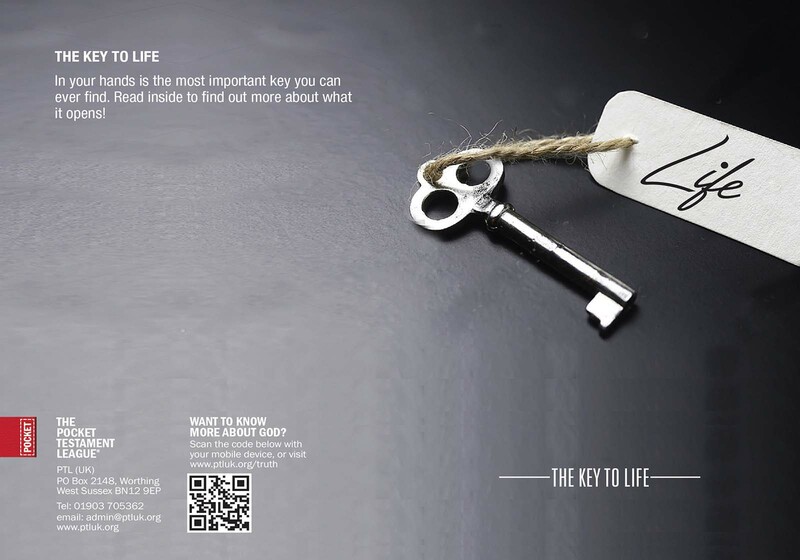 About this Publication:
Mark, the earliest of the gospel accounts, grabs our attention in a way that's hard to ignore. Telling the life-story of Jesus with immediacy and verve, it challenges us too, to become His disciples.
This edition uses the latest (British version) text in the New Living Translation, under licence from Tyndale House. Our extra help pages at the back explain how Jesus is the Key to Life, and provide clear and helpful guidance, especially for those meeting Him for the first time.
This small (A6-sized), high-quality booklet fits easily into a pocket or bag and is ideal for helping to start one-to-one conversations about life and about the Christian faith.