The Way (NLT Gospel of John)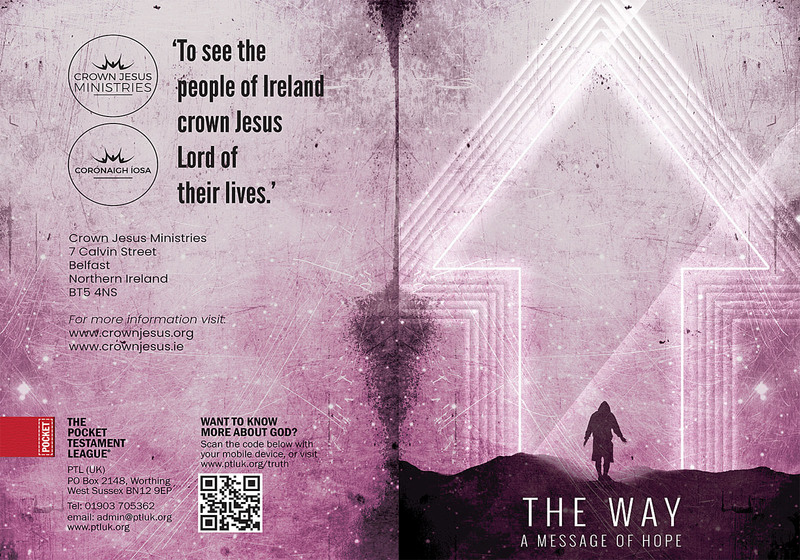 About this Gospel:
The New Living Translation Gospel of John published in partnership with Crown Jesus Ministries. Too see the people of Ireland crown Jesus Lord of their lives.
Want to learn how your organization can order custom Gospel covers like this one? Contact us to learn more!