A SAMPLE PACK of Christmas Journeys Booklets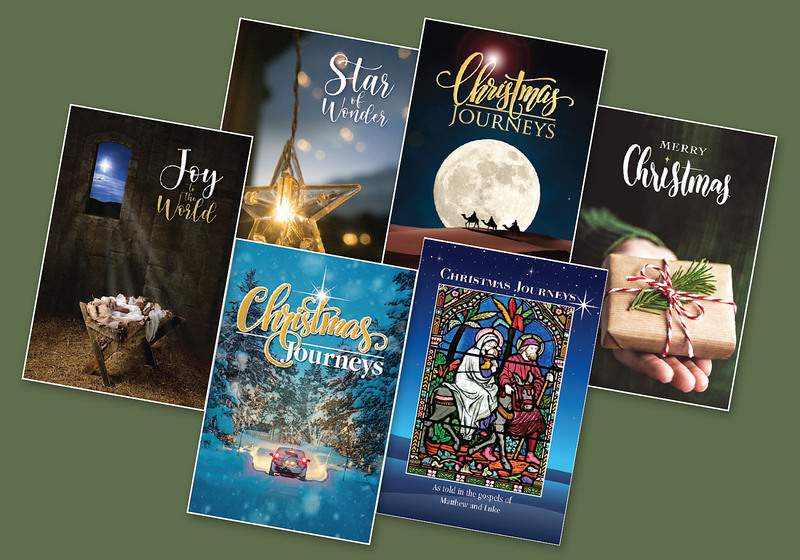 About this Publication:
Christmas Journeys as told in the gospels of Matthew and Luke. The story of the birth of Jesus Christ that gives us the opportunity to find more out about Him and why we should follow him in our life's journey.
This sample pack contains 10 booklets with at least 2 of each cover.
Customised covers are available using in any of our designs or we can produce covers using your submitted text, images etc subject to approval by our CEO. The minimum economic quantity for custom covers is 250 with a suggested donation of 50p per booklet reducing to 40p if over 1000 ordered.