The Story of Easter - Life in all its fullness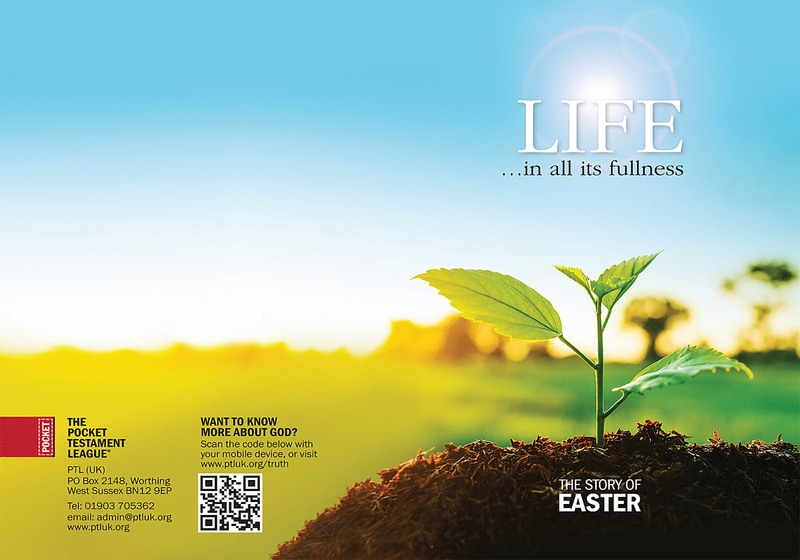 About this Publication:
>The Story of Easter, told powerfully by Luke. The Bible text is taken from the New Living Translation (NLT) of Luke's Gospel and is followed by an 8-page Gospel presentation about the significance of the death and resurrection of Jesus. Ideal for outreach in the weeks leading up to Easter, this booklet will help present the challenge of the Easter story.