Living Life To The Full (NLT Gospel of John)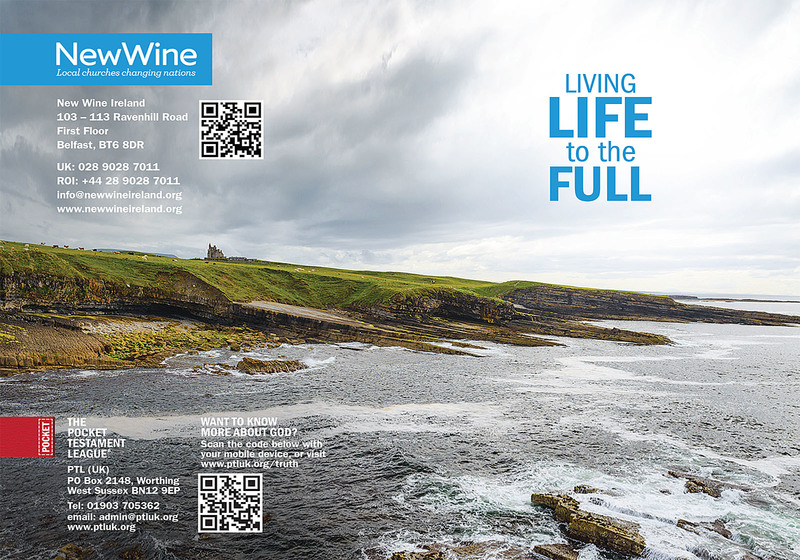 About this Gospel:
This New Living Translation of John's Gospel is published in partnership with New Wine Ireland.
New Wine - Local Churches changing nations.
Want to learn how your organization can order custom Gospel covers like this one? Contact us to learn more!