Journey Through John (NLT Gospel of John)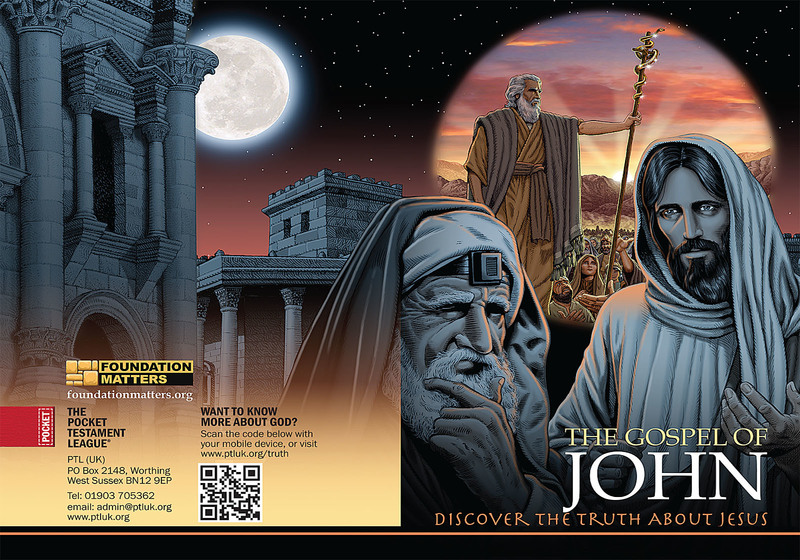 About this Gospel:
This New Living Translation of the Gospel of John has been produced in partnership with Foundation Matters, producers of Journey through John; a video series guiding viewers through the Gospel of John.You will find QR codes and web links throughout this Gospel that direct you straight to the videos on YouTube. The presenter reads the passage and helps viewers understand what the text means.
The videos also contain authentic graphics and onsite footage in Israel. To get the most out of this Gospel, read the chapter through carefully and then play the video to enhance your understanding of the text.
Foundation Matters is a Christian Charity whose primary purpose is to build Biblical foundations in the lives of children and young people.
Want to learn how your organization can order custom Gospel covers like this one? Contact us to learn more!